Pristine Building Services
Commercial Cleaning

You have a workplace that needs regular cleaning and we're borderline OCD. Perfect.
Whether it's an entire building, an office complex or a just a couple of cubicles, Pristine Building Services will make it shine! Our friendly staff are masters of cleanliness, well trained and always friendly.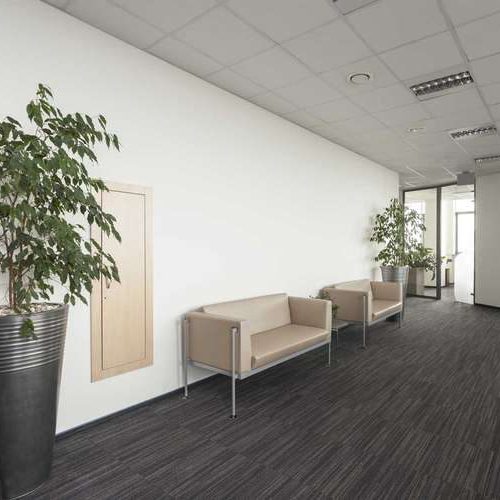 We Clean So You Don't Have To
Cleaning is a big job, but hundreds of thousands of square feet just waiting to be cleaned is the stuff our dreams are made of! Our services are just what you need to keep up with the mess that comes with the daily grind. We can help with large and small jobs and will tailor services to fit your specific needs.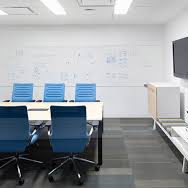 And We Do It All Professionally
Floor polishing, ceilings, racks, mopping, sweeping, rest rooms, break rooms, office spaces. It's a good thing we're ready to answer the call with professionally trained and friendly staff who want to see you shine. Let us help you make your space clean, safe, and presentable to employees, clients, and the brass.
---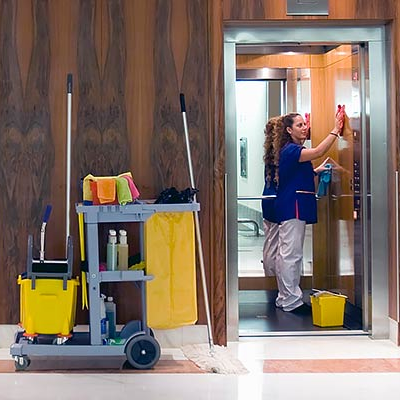 Whether you have one-story or thirty, our well-trained staff is always professional and ready.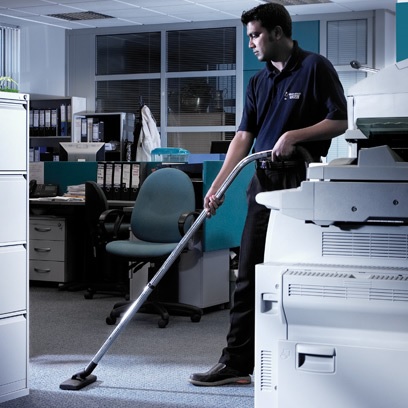 Clean carpets are a must. After all, what good is a carpet if you're afraid to touch it with your feet?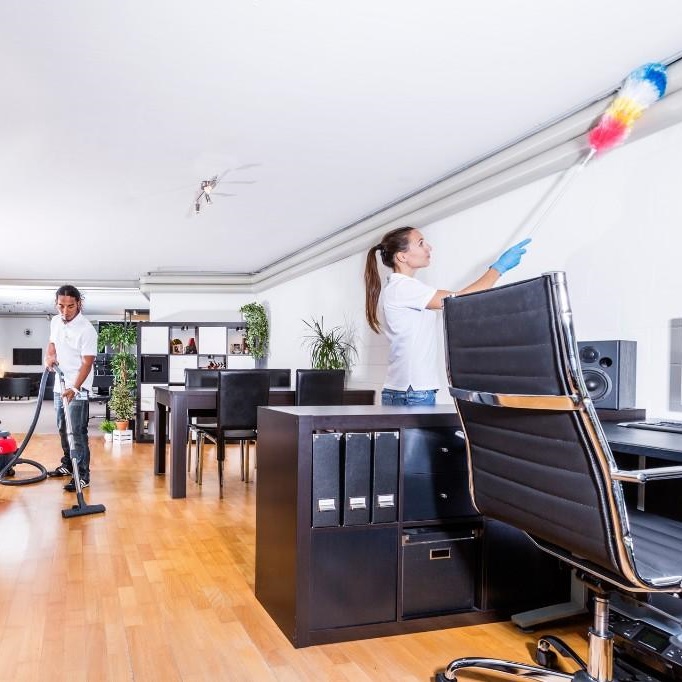 It takes a special breed to find joy in cleaning, but that's just who we are.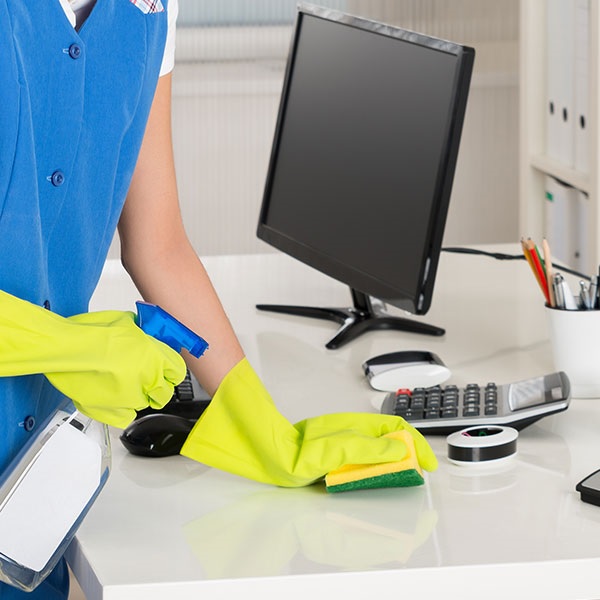 We guarantee satisfaction with a dust, dirt, and streak-free shine.
Contact Info:
Pristine Building Services, LLC
1515 Elm Hill Pike, Suite 403
Nashville, TN 37210
(615) 366-7333
Contact@PristineBuildingServices.com
Office Hours:
Monday 9am – 3pm
Tuesday 9am – 3pm
Wednesday 9am – 3pm
Thursday 9am – 3pm
Friday 9am – 3pm